Exports push Dutch clay brick and tile industry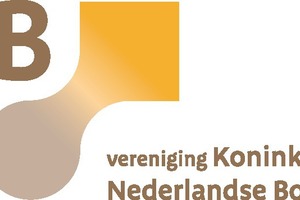 The strong growth of the Dutch construction industry was not reflected in the domestic sales of Dutch facing bricks in 2017 (-2%). Export sales were clearly positive at +17%. The total sales of clay pavers were also much better both at home and abroad (+10%). The market for clay roofing tiles declined slightly.
1 Building industry in the Netherlands
According to EIB (a sectoral Economic Research Institute for Construction and Housing), the Dutch construction industry showed very substantial growth for the third year in a row in 2017.
The housing construction sector was the driving force behind this (+10%). Although this growth was initially delayed by weak development in the granting of permits in 2016, there was an unexpected leap ahead in the last quarter of 2017. According to Buildsight, 58 250 new houses were completed in 2017 (+8%).
According to preliminary statistics (April 2018), the number of...